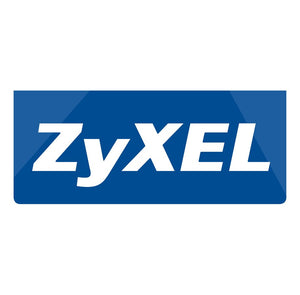 ZyXEL Content Filtering allows administrators to easily block certain types of web content without having to manually block each URL individually. Block inappropriate sites and social networking sites quickly and easily.

ZyXEL Anti-Virus is the first line of defense to protect your internal network against zero-day attacks and the most active viruses in the wild list. ZyXEL AV is also ICSA certified by ICSA Labs - the security industry's central anti-virus product testing and certification facility. ZyXEL AV currently supports 8,200 virus signatures while Kaspersky supports 3,200 signatures. Gateway Anti Virus is not a direct replacement for client anti-virus since client AV can detect many more virus signatures, especially older ones that are not on the top wild list. In addition, gateway anti-virus cannot "repair" a PC once it has been infected, which usually happens from the internal network. The USG AV provides an additional layer of defense against the latest threats, buying valuable time for software clients to be updated to an appropriate protection level.

For commercial use only in the Brazilian Market, if you are not from Brazil, do not buy it.
People who bought this product, also bought