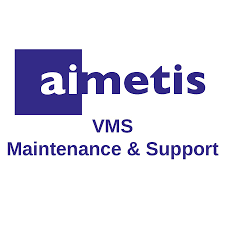 For commercial use only in the Brazilian Market, if you are not from Brazil, do not buy it.
This product provides server software upgrades and support for one year.
Aimetis Symphony™ 7 is the new benchmark for intelligent video management software (VMS). Highly scalable, easy to set up and use, Symphony is the perfect solution for both single server installations and multi-server deployments.
People who bought this product, also bought